Thailand has high expectations for fiscal year 2023 revenue collection
DNVN - Thailand's Revenue Department expects to meet its revenue collection target of 2.2 trillion THB (nearly 63.3 billion USD) in fiscal year 2023.
New research demonstrates how voting methods influence group decision-making / Petrol prices reduced by 1,500 VND per litre following the latest adjustment
Lavaron Sangsnit, director general of the department, stated that businesses have reported increased activity since the country's full reopening, particularly in the retail and logistics sectors.
The target was exceeded in the first two months of fiscal year 2023, which were October and November. The retail and logistics industries are anticipated to continue to generate the most revenue. Lavaron stated that the department now uses artificial intelligence (AI) and big data systems to increase its revenue collection, and that it continues to develop the AI system to help catch tax evaders.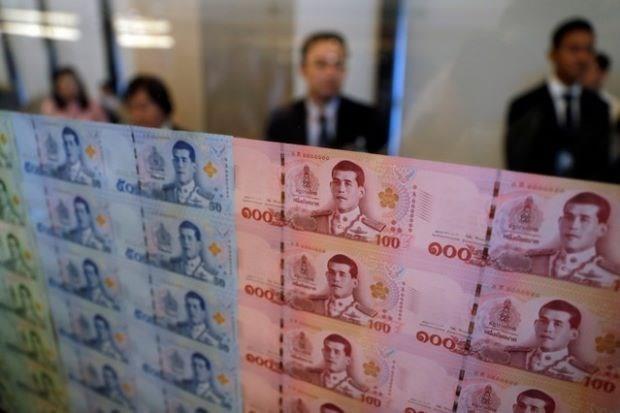 Thailand has high expectations for fiscal year 2023 revenue collection (Illustrative image).
He predicted that the department's revenue from value-added tax on imported oil would be lower in fiscal year 2023 than it was last year, reflecting the expected drop in crude oil prices to around 90 USD per barrel.
The Thai government has set a net revenue collection target of 2.49 trillion THB for fiscal year 2023, up 90 billion THB or 3.75 percent from the previous fiscal year.
According to Finance Minister Arkhom Termpittayapaisith, the government must increase its revenue in order to cover future expenditures. The ministry intends to increase government revenue to 16% of GDP in five years, from the current 14.9%. One strategy for achieving this objective is to gradually broaden the tax base.
Có thể bạn quan tâm
End of content
Không có tin nào tiếp theo