Maximizing could be key to minimizing our environmental footprint
DNVN - Understanding how people make decisions and how to influence them is a major focus of marketing scientists' work.
Observe a lunar occultation of Uranus this month / Only need 10 ants to create a stable raft, according to scientists
Less effort has been devoted to what happens after people make their selection — do they like what they received days, weeks, or months later? How often do they even use it? A new study examines these questions and their implications for addressing the issue of excessive consumerism and all the planet-polluting waste it generates.
Traditionally, consumers have been divided into two groups: "maximizers," who spend more time considering their options in order to make the best decision possible, and "satisficers," who want to make a decision quickly by settling for something "good enough."
Maximizing behavior has a negative connotation because maximizers typically feel less satisfied with their decision. They spend "too much mental time traveling the road not taken," according to Sam Maglio, an associate professor of marketing and psychology at the University of Toronto Scarborough who is cross-appointed to the Rotman School of Management.
Professor Maglio and his colleague at the University of Wisconsin-Madison, Evan Polman, investigated what was going on with maximizers, including not only how satisfied they were with their choice over time, but also how much use they made of it.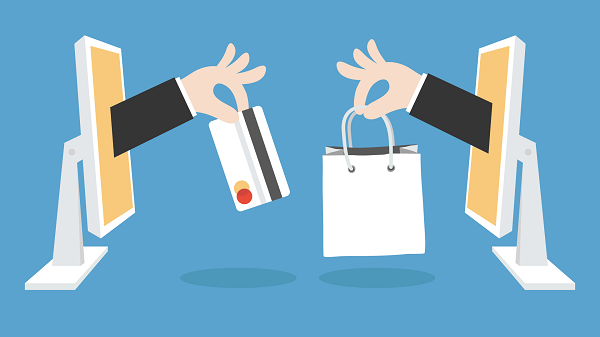 Maximizing could be key to minimizing our environmental footprint.
In the first of two studies, 110 participants were asked to choose between membership plans for online trivia services lasting one month. In addition, participants were evaluated for their maximizer or satisficer tendencies, as well as the time they spent deciding between the two plans. Maximizers spent more time on their decision and utilized their membership more than non-maximizers, according to the findings.
Similar to the first study, the second scenario involved a variety of options for a month-long membership to a daily joke website. This time, however, the participants were presented with six distinct plan options, and the researchers separated those participants who exhibited maximizing preferences based on whether they were aiming for the best possible decision or the best strategy for making it.
The outcomes were more variable. The maximizers who were most concerned with the best possible outcome logged into their daily laugh less frequently than those who were more concerned with their strategy. The strategists spent more time deciding and were less pleased with their decisions.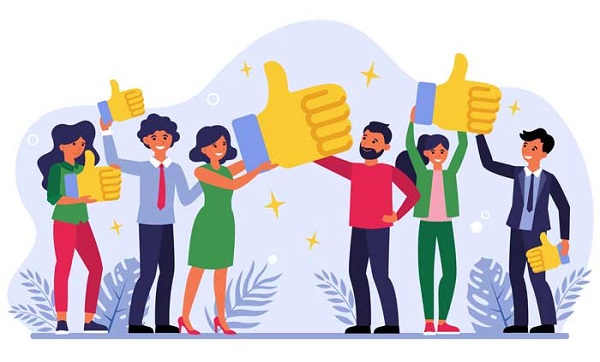 Participants were evaluated for their maximizer or satisficer tendencies (Illustrative image).
According to Professor Maglio, liking what you choose and using what you choose may not have as much in common as you might think. "Instead, the effort-focused maximizers may realize how much time they invested in making their decision, which motivates them to make the most of it."
According to him, the tendency of maximizers to make greater use of their choice, be it a product or service, may hold promise for reducing environmentally damaging consumption, such as fast fashion.
Prof. Maglio stated, "This gives us insight into how to encourage people to get more use out of their belongings." "The phrase 'buy less, buy luxury' and similar campaigns that encourage people to accumulate fewer goods and use them longer may begin to make sense because they subtly steer you towards being a maximizer."
Journal Reference: Evan Polman, Sam J. Maglio. Effects of maximizing on choosing a product and using it over 1 month. Personality and Individual Differences, 2022; 196: 111702 DOI: 10.1016/j.paid.2022.111702
Có thể bạn quan tâm
End of content
Không có tin nào tiếp theo
Xem nhiều nhất