Viet Nam spends $5 billion for power production in the first 7 months
DNVN - Vietnam spent more than $5 billion, or 123% more than the prior year, importing coal for thermal power plants in the first seven months of this year.
How personality affect one's job performance / Industrial production index for 7 months increased by 11.2%
According to the Ministry of Industry and Trade (MoIT), thermal power plants across the country will require 35 million tonnes of coal this year, the majority of which will have to be imported. The quantity is anticipated to rise to 46,5 million tonnes in 2025 and 123,7 million tonnes in 2045.
The soaring increase in foreign currency used to import coal is due to rising demand around the world, resulting in cost increases and a supply shortage. To lessen recent shortages that led to power losses at manufacturing facilities and to ensure national energy security, the MoIT is increasing coal imports from Australia and South Africa. In addition to this, thermal power plants are collaborating with partners to diversify their sources for fuel supply.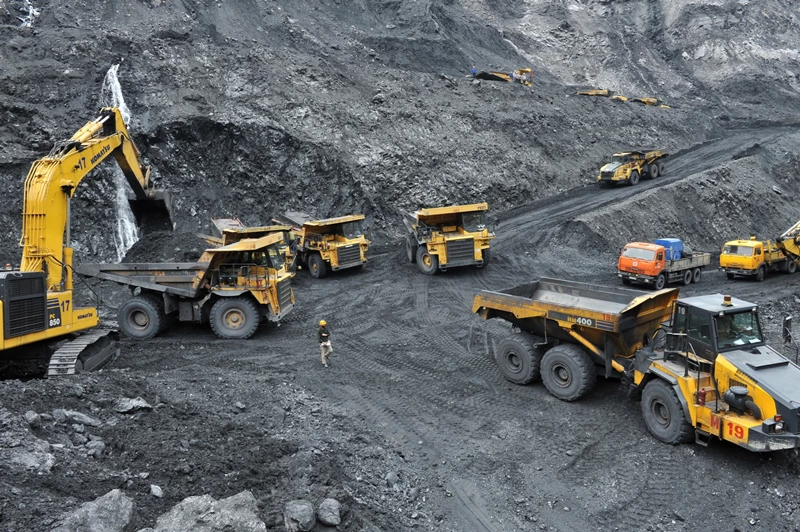 Illustrative image.
A representative of the Nghi Son thermal power plant stated, "The plant started operation in February this year, thus we still have storage coal to serve for the plant's operation. However, in the long-term, we will work will partners in South Korea and the Philippines to diversify supply sources and ensure the stable operation of the plant."
According to UN Comtrade statistics, Vietnam imported approximately 126,000 tonnes of coal worth $7.6 million from South Africa in 2019, 2.6 million tonnes for $123.4 million in 2020, and approximately 7.5 million tonnes for $360 million in 2021.
End of content
Không có tin nào tiếp theo