4 major initiatives to help Vietnam lead ASEAN to develop sustainably
At the 2nd ASEAN Conference on developing low income – oriented business model (Inclusive Business – IB), member countries and international organisations suggested 4 major initiatives to help Vietnam successfully lead ASEAN to develop sustainably in 2020.
The conference was hosted by the Asia-Pacific Economic and Social Committee (ESCAP) of the United Nations within the framework of ASEAN 35th Summit in Thailand.
Attending the meeting were representatives of 10 Southeast Asian countries, United Nations, European Union, iBAN network and other international organisations.
Opening the conference, ESCAP representative emphasized that IB model is a key focus to help the ASEAN community develop sustainably towards low-income people, women and young people of working age.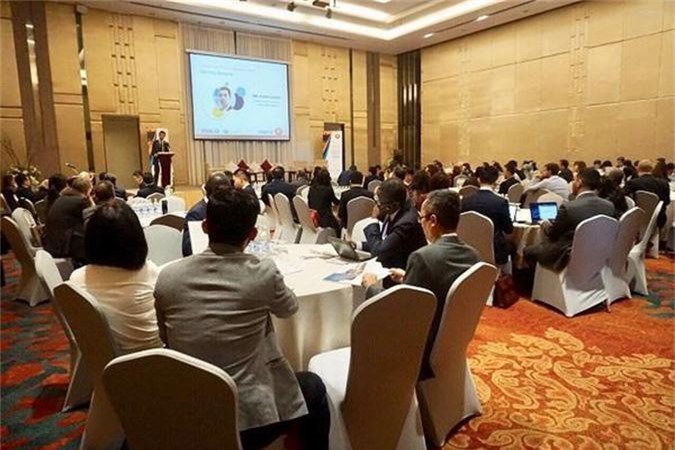 Enterprises owning an IB model are those who create practical benefits for low-income people even if they are shareholders, employees or consumers. Enterprises that meet the criteria of Innovation, growth trend and social responsibility will be supported with finance, experts and business network.
According to ESCAP, there are currently 6 ASEAN countries implementing IB model study including the Philippines, Malaysia, Myanmar, Indonesia, Cambodia and Vietnam. In particular, the Philippines has implemented an accreditation system and tax policies to encourage IB model.
Myanmar already has an IB development strategy, while Cambodia is expected to set its own orientation by 2020. Indonesia has completed market research and is planning for its health tourism industry. Malaysia and Vietnam have just joined and are exploring basic aspects of IB.
At the conference, countries also shared their experience of implementing IB model. In the Philippines, for example, the government has established a national council on IB that comprises Ministries and Business associations. These associations plays a decisive role, because they directly evaluates potential businesses; send the report to the council; and directly give advice or support.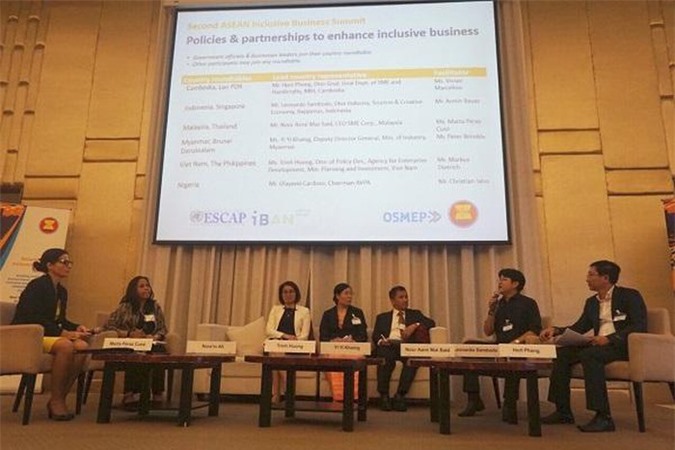 On the Vietnamese side, the Ministry of Planning and Investment (MPI) is working with the Vietnam Association of Small and Medium Enterprises (VINASME) to assess the market and seek feasible enterprises for the project. Recently, there are 19 potential businesses which are ready to participate. However, Vietnam has yet legal framework for IB model so the most reasonable solution for this time of period is a pilot.
Vietnam representative said that MPI would propose the government to add the IB model to the National Sustainable Development Program and call on business associations to participate in the construction of a specific project with two immediate objectives including: finishing the market research and building an accreditation system.
At the group discussion session, the attendees suggested 4 major initiatives to help Vietnam, as the rotating chairman, successfully lead ASEAN to develop sustainably in 2020, including: Introducing the IB model and innovation in IR 4.0 on the agenda; establising a regional accreditation system; co-operating extensively with strategic partners; and supporting Africa to achieve their Millennium Development Goals.
The attendees expressed their belief that Vietnam will excellently undertake the leading role and are committed to standby Vietnam to strengthen a united, developing and actively adapting ASEAN.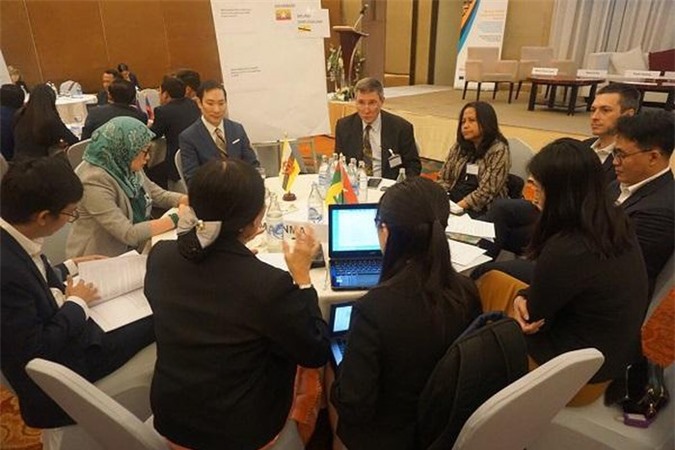 Closing the conference, the Head of the European Union delegation affirmed that he would continue to support the sustainable development program in Southeast Asia. The EU will consider implementing financial support in 2021, so Vietnam must take effort in earlier stages to achieve the two goals that have been set out.
ESCAP assessed that Vietnam is very open to receiving suggestions from international partners, so the UN will send experienced experts to support Vietnam in dealing with initial difficulties.
Nguồn: https://baomoi.com/4-major-initiatives-to-help-vietnam-...
Nguồn: https://baomoi.com/4-major-initiatives-to-help-vietnam-lead-asean-to-develop-sustainably/c/32918968.epi
Hoang Lan
End of content
Không có tin nào tiếp theo