"Heavy" Spending against epidemic, property of the No.1 richman in Vietnam suddenly increases shockingly
Last week, many giants' property dropped sharply due to the impact of the Covid-19. However, the No. 1 giant in Vietnam suddenly witnessed a sharp increase in his assets after the positive information of the epidemic prevention.
Vietnam's stock market 2020: A promising year ahead / Vietnam: 232 million USD Trade deficit in January 2020, trade balance with China sharply decreases.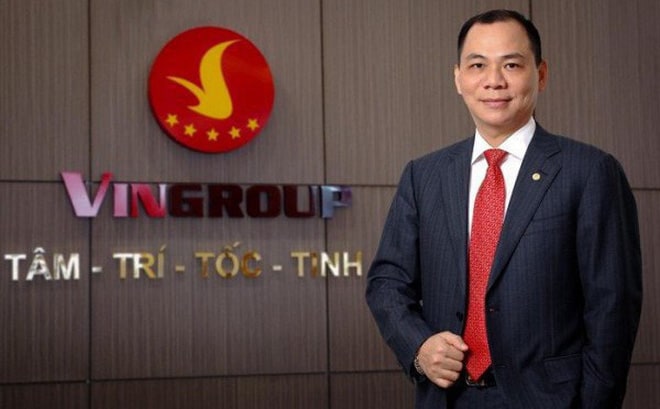 Mr. Pham Nhat Vuong's assets value increased sharply.
On securities forums, investors spread information about billionaire Pham Nhat Vuong's Vingroup proposing to sponsor a package of medical equipment, machinery and chemicals for testing Sars-CoV-2 virus worth 100 billion VND.
As a result, VIC's shares increased by 5,000 VND to 76,500 VNDon March 25; VHM's shares rised by 3,800 to 59,100 VND and VRE's shares also increased by 1,200 VND to 18,900 VND.
Previously on March 15, Vingroup supported 5 billion VND for anti-epidemic work and 20 billion VND for anti-Covid-19 studies, while Vincom Retail spent 300 billion VND to support partners on renting commercial centers throughout the system ...
With this positive development, VIC's and VHM's market capitalization has relatively increased to 258,756 billion VND and 194,410 billion VND, making Mr. Pham Nhat Vuong's assets soar.
Shares "evaporated" 45%, giants launched rescue packages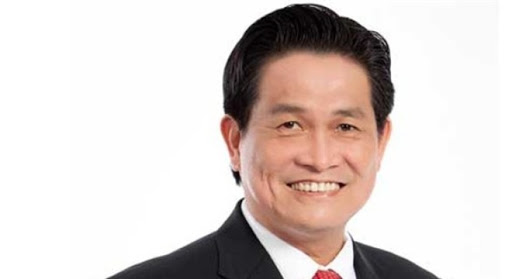 Mr. Dang Van Thanh - Chairman of Thanh Thanh Cong Corporation.
SBT stock of
Thanh Thanh Cong - Bien Hoa Sugarcane after 3 continuous sessions of falling to the floor, has recovered 2.1% to 12,150 VND/share
on the morning of March 26
. At this price, SBT "evaporated" 45.5% of its value in just one month.
The "reversal" of SBT took place immediately after Mr. Dang Van Thanh - Chairman of TTC Group - announced that they would buy 10 million SBT shares corresponding to 1.6% of its charter capital. It is estimated that Mr. Thanh will have to spend over 120 billion to complete the transaction.
If Thanh successfully purchases the above shares, his family will hold about 29% of SBT's charter capital.
Nam Dinh giant closed a series of stores because of Covid-19
Since March 26, at the request of the People's Committee of Hanoi, The gioi di dong and Dien May Xanh supermarkets have temporarily been closed until further notice.
"In the peak 2 weeks of epidemic prevention, we will strictly abide by the direction of the authorities. Therefore, depending on the disease situation in each locality, some The gioi di dong and Dien may Xanh stores may be temporarily closed in the near future "- The gioi di dong announced.
Mr. Nguyen Duc Tai's company recommended that during the suspension period, customers will still be able to order online.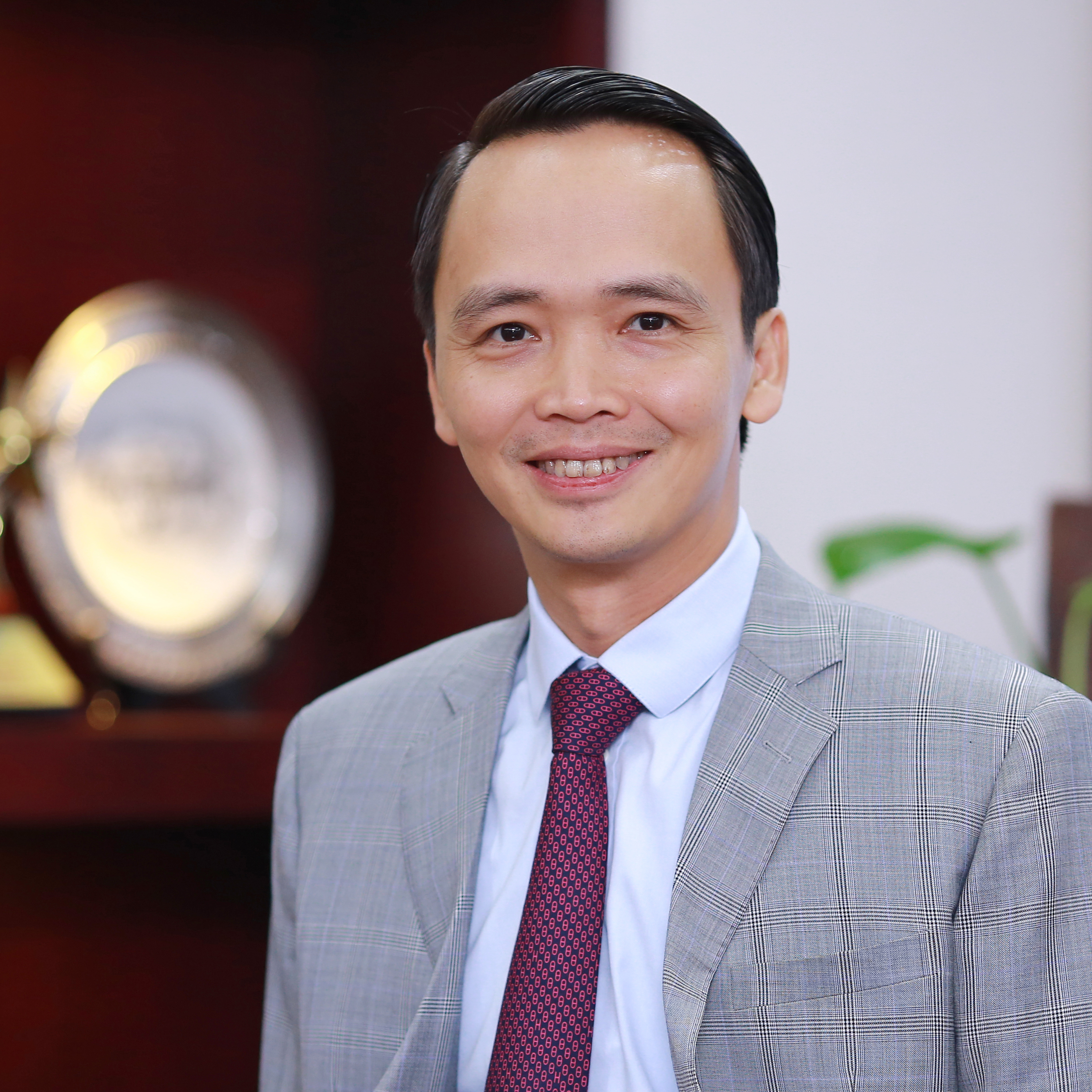 Mr. Trinh Van Quyet - Chairman of FLC Group.
Stocks related to Mr. Trinh Van Quyet was sold strongly
Stocks of FLC group on March 28 dropped to the limit of 2,850 VND/share and matching order reached nearly 13.5 million units. This is also the lowest price in FLC's history since FLC has lost nearly 26% of the value in the past 1 month.
Similarly, AMD dropped to the floor of 3,160 VND, while the liquidity was weak and the matching was only 277 thousand units. In addition, there was no buying and selling that has a surplus of nearly 1 million shares. HAI also dropped to the floor of 2,970 VND with a selling surplus of over 5.6 million units, but no buying.
ROS decreased by 5.76% to 3,760 VND/share, with a "huge" matching of nearly 23.6 million units. In this trading session, ROS set the bottom of this code in the listing history of FLC Faros.
According to statistics, ROS's value has lost nearly 52% in just one month of trading and been through a discount of more than 81% compared to the previous 3 months.
Stock down to "historic bottom", Mr. Doan Nguyen Duc's wealth dropped sharply
On March 23, Hoang Anh Gia Lai's HAG dropped to the floor of 2,740 VND, with a matching of over 3 million units. There was no overbought, while there was still floor selling surplus. This is the lowest price in the history of this stock, meaning that the value of Mr. Doan Nguyen Duc's assets is also the lowest ever.
Currently, Mr. Duc owns 329.73 million HAG shares worth only VND 901 billion. This figure has dropped sharply, bringing Mr. Duc, who was the richest man in Vietnam for more than 10 years, to the 60th position in the list.
Có thể bạn quan tâm
Hoang Lan
End of content
Không có tin nào tiếp theo